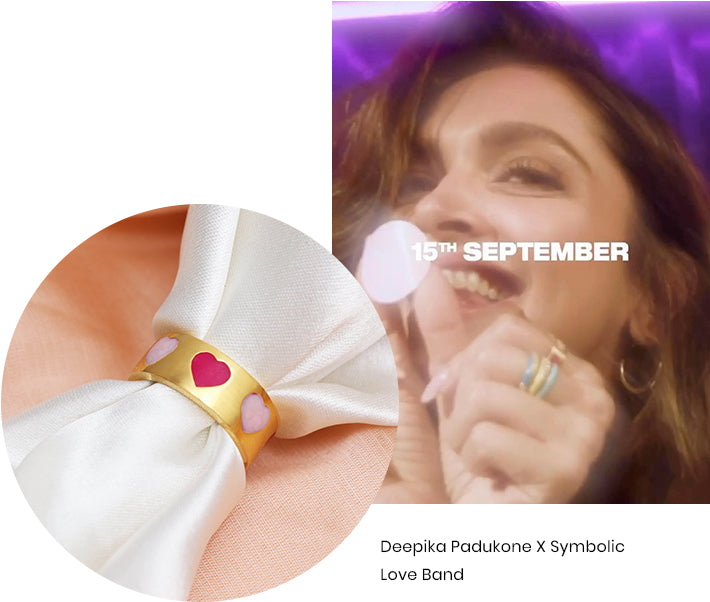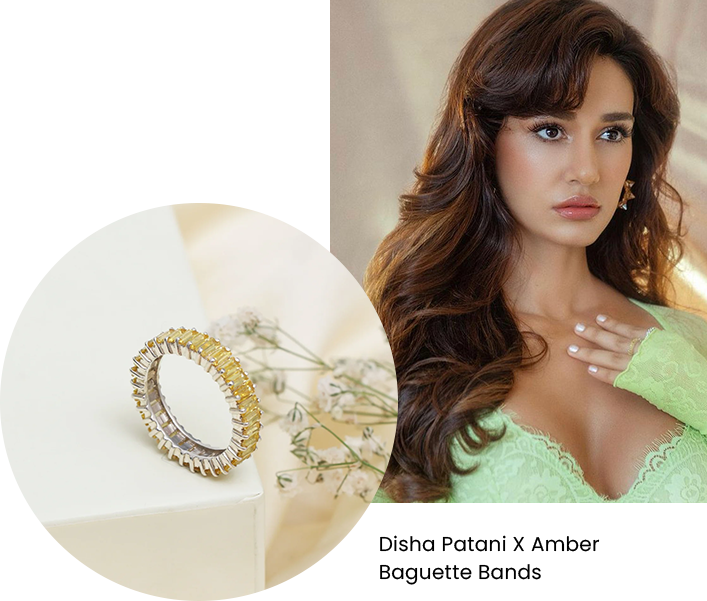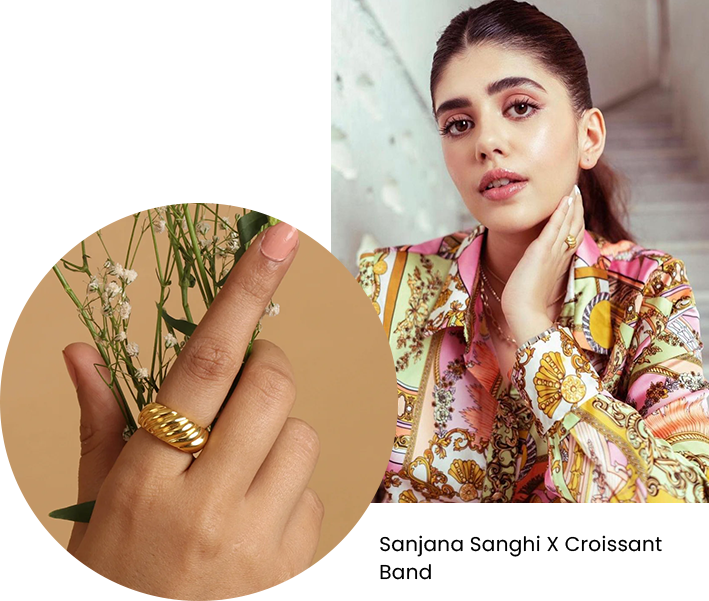 Shop by Categories:
Opulent Selection
Get personal:
Bringing Your Designs To Life
We deliver luxury in the palm of your hand and customise a design of your choice.
Quality Assured
Fairly Priced
Made With Love
Customise your jewellery now
Client Diaries: A Memoir
Purchased a pendant for my mom from Avior! She just loved it. Really appreciate the prompt delivery and the quality as well. Best of luck!
Love the unique and creative designs, very affordable and great customer service. All the designs and presentation are beautiful and they ensure customer satisfaction which is nice.
Avior's combination of gorgeous designs and assurance of quality made it difficult to look away. I can gladly say that this was one of my best purchase decision and I cannot wait to receive my other orders.
Everything from the customer service to the design and detailing is par excellence and has such a unique touch. So happy with my purchase and I'm excited to see what Avior launches next!